About the Green Bay Parenting Expo
The GBPE started as the Belly to Baby Expo in 2012 as a grassroots effort to bring local businesses and community resources to those expecting and growing families in the Green Bay Area.
In July 2019 the expo officially become the annual fundraiser for the non profit, Wisconsin Doulas Association, INC.
Mission: Seek to provide a program that supports and educates independent doulas across the state of Wisconsin and provides financial assistance for low income families seeking doula support
Vision: A community that inspires, nurtures and empowers women of childbearing years to have access to support and create sustainability as a standard of doula work.
Funds raised through the association will:
Provide a statewide referral system to provide doulas and education to families referred by a social worker or nonprofit.

Train other non-profit organizations whose mission is to support at risk women who are expecting or have recently had a child.

Provide a membership based doula educational incubator to create sustainability, education and standards within this specific line of work.

Pay doulas a living wage while supporting families seeking a doula.
Annual Fundraiser:
Green Bay Parenting Expo - The largest parenting expo in the state of Wisconsin where 100% of the profits support families in Brown County seeking the assistance of a doula.

Coming soon: Regional coordination of the expo with profits staying in their area.
Stats Break Down:
$500 provides a lactation class to 10 women (2 hour class)

$800 provides four hours of postpartum care to 10 new mothers

$1,000 provides a childbirth education class to 10 women (4 hour class)

$5,000 provides 10 women access to labor doula support

Consultation, on call availability, prenatal, childbirth education class, labor support, postpartum visit

$5,000 provides the opportunity for 5 nonprofits to receive 1 month of consulting and a four hours of in person hands on training for staff to better support expectant and new mothers within their organization.
Goals:
Lower maternal and infant mortality rates

Lower primary cesarean rates

Connect others to the proper resources

Provide proper prenatal and postnatal support to families

Provide education and resources to professional doulas
In continuing with the spirit of the grassroots effort that got the expo started we host our expo free of charge. There should be no socio-economical barriers for parents to access the information and resources. Many of our exhibitors are local small business owners and nonprofits.
Showcasing the local resources and businesses in our community is what matters most and we bring them all together for you under one roof! We hope you will join us for our annual expo held in the Spring where you can get to know local health care providers, crafters, business owners, and more!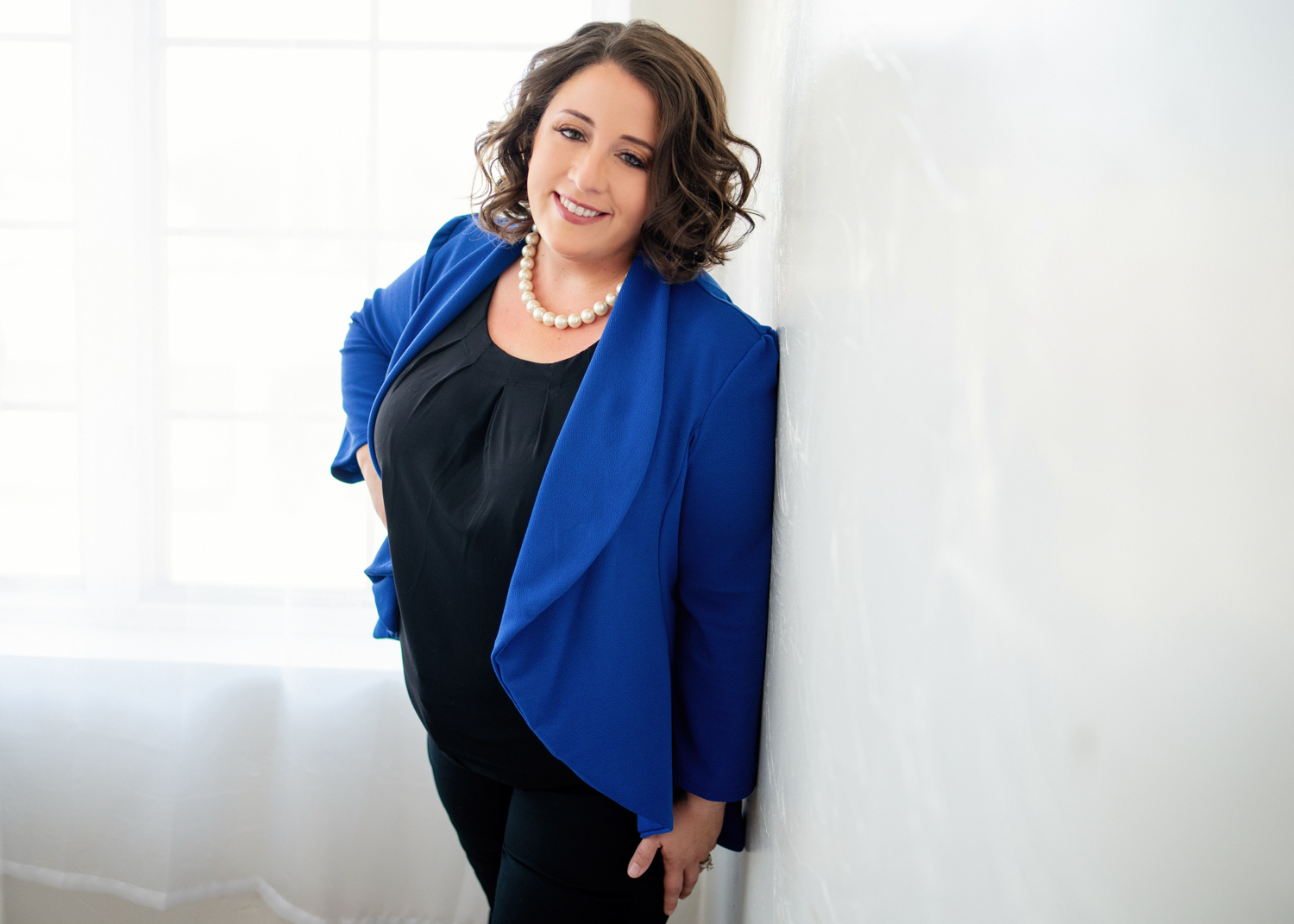 As a parent herself, Emily Jacobson, the Executive Director of the Wisconsin Doulas Association, INC and owner of Green Bay Doulas started the Expo with the mission to bring ever needed resources to parents in the community.