About the Green Bay Parenting Expo
The GBPE started as the Belly to Baby Expo in 2012 as a grassroots effort to bring local businesses and community resources to those expecting and growing families in the Green Bay Area.
As part of this grassroots effort we host our expo free of charge because we want you to spend that money inside the expo. We keep our booth costs low for one simple reason: its fair and honest. Many of our exhibitors are small business owners and nonprofits.
Showcasing the local resources and businesses in our community is what matters most and we bring them all together for you under one roof! We hope you will join us for our annual expo held in the Spring where you can get to know local health care providers, crafters, business owners, and more!
Funds raised through the expo will assist in fee assistance for select non-profit vendors, ensure the annual event continues, and for the Green Bay Doulas to provide prenatal and postpartum care women in our area being supported by non-profits.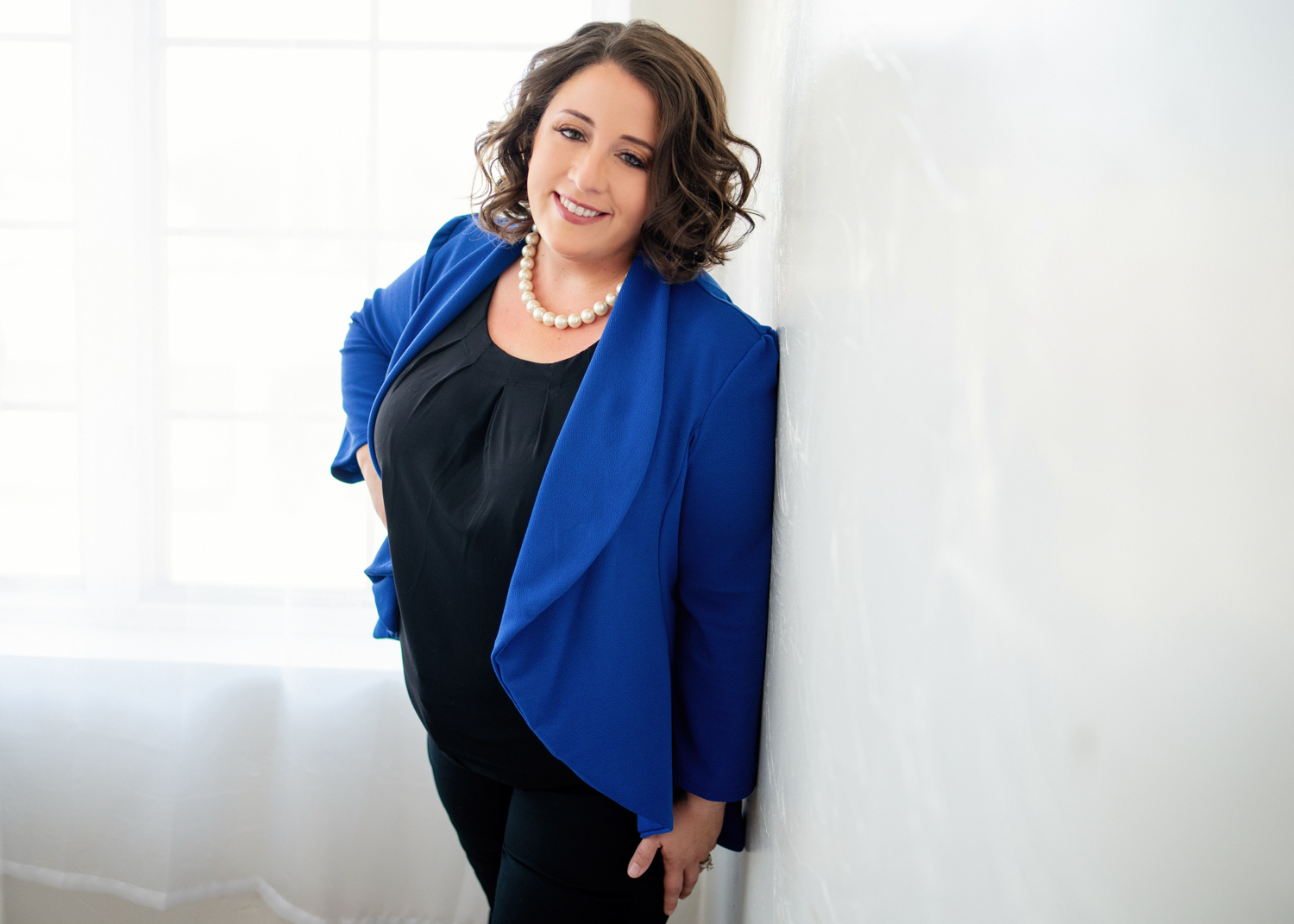 As a parent herself, Emily Jacobson, the owner of Green Bay Doulas started the Expo with the mission to bring ever needed resources to parents in the community.